|
Success and failure are two sides of the coin- if you want to turn the table towards your side, it becomes important to avoid few illogical mistakes, and most of the startups lose their grip at the commencement of the business.
|
It is important to recognize that coming up with a great product does not mark a sure shot guarantee of success. Things to keep in mind is that most of the businesses will start from the bottom again, therefore it becomes imperative to identify your target audience and work for them.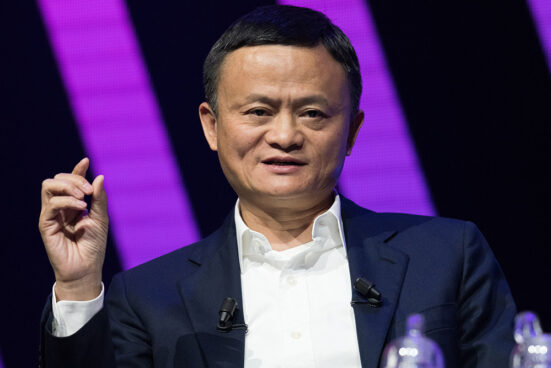 |
The biggest day for Alibaba marked in their calendar is China's "Singles' Day," a retaliation to Valentine's Day which supposedly celebrates the country's singletons. In 2016, the website recorded nearly $18 billion in sales in just 24 hours.
Indiya is a purpose-led brand which is exclusively into the hand-painted Indian designs Art bags of genuine leather proudly made in India by the Women Karigars & the Women Artists from the underprivileged backgrounds sincerely dedicated to showcase the rich & ancient visual art of India on the global platforms!