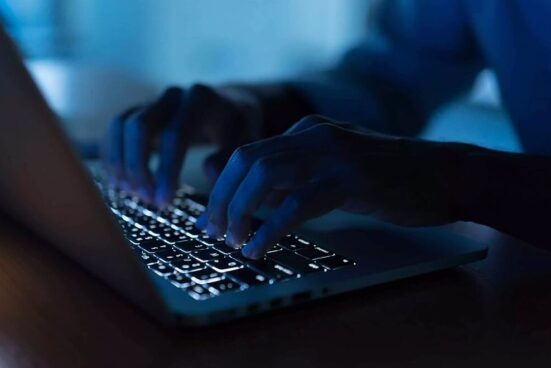 |
Take a deep dive into emerging cybersecurity trends and high-momentum startups. Read here to know more about the 5 cybersecurity startups 2021.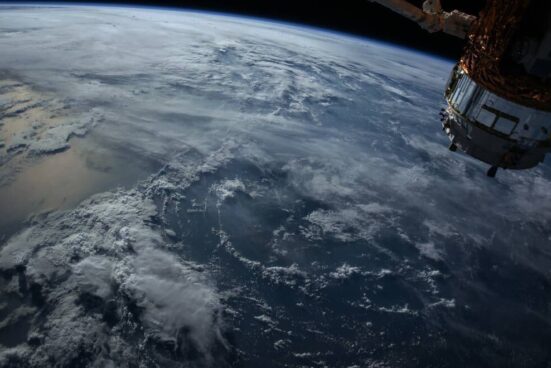 |
Aerospace Startups industry is the medium that is capable of turning dreams into reality. five Aerospace Startups to watch in 2021.
|
Startups are not just a small company, it unlocks the opportunity of innovation and technology, not only this, but it also contributes to the country's economy and providing employment.
Get Updates To Your Inbox
Nutty Gritties is a category creator and leader in trail mixes and flavored nuts in India. Along with our strong online presence, we are also available in over 2000 touch-points offline, including retail, modern trade, vending machines, corporates, railways, and airlines. The main expectation from this position is to amplify the digital presence.