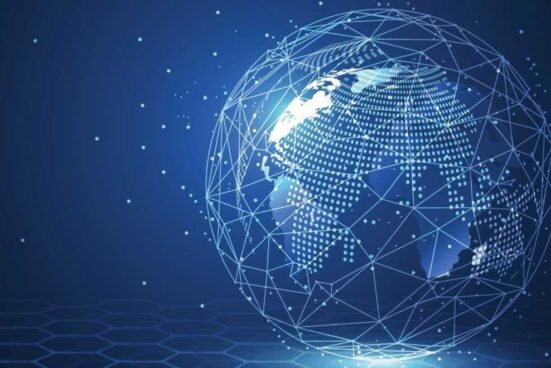 |
This article will cover 7 emerging technologies 2030. Sooner or later, these technologies will be used in business & individual life.
|
Industry: AI Funding: Undisclosed Investors: High Tech Grunderfords Eyeware Tech is a revolutionary startup in the camera tracking and recognition industry. It monitors a person's gaze and ascertains the motive. The software is developed to cater to real-world issues such as security, buyer choice, human intentions, etc.  It uses patent-pending computer vision algorithms to increase human-machine engagement.…
Get Updates To Your Inbox
Nutty Gritties is a category creator and leader in trail mixes and flavored nuts in India. Along with our strong online presence, we are also available in over 2000 touch-points offline, including retail, modern trade, vending machines, corporates, railways, and airlines. The main expectation from this position is to amplify the digital presence.