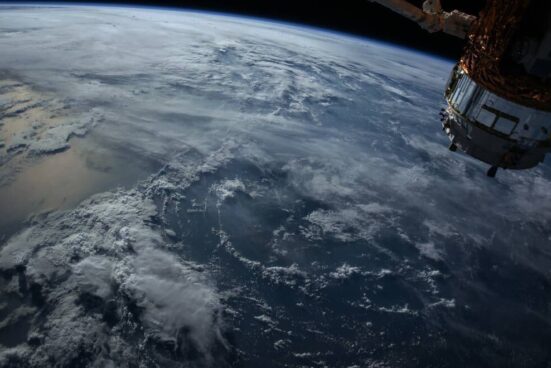 |
Aerospace Startups industry is the medium that is capable of turning dreams into reality. five Aerospace Startups to watch in 2021.
|
Documents for Startups that founders need to put into place to avoid costly legal battles down the road. Read here to learn more.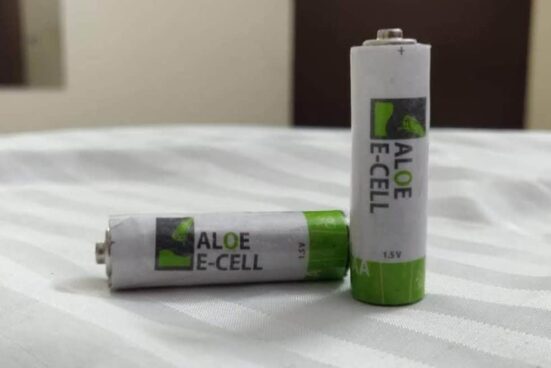 |
Aloe vera, a natural moisturizer and herbal panacea for diseases, can also generate electricity and power batteries.
Get Updates To Your Inbox
Corefactors has seen struggles in maintaining leads for a business, tracking the team's progress, and accessing reports in a conventional excel sheet. While all of this led to the inefficiency of the business functioning, it also added the difficulty of juggling between various platforms. Intending to shove away the roadblocks in the way of business sales, marketing, and communication, Corefactors understood the gap. That's how Teleduce emerged into the business as an " Integrated CRM to empower marketing, sales, and support teams with inbuilt cloud telephony."