|
It is not always true; money makes you richer. Sometimes overfunding leads to disaster if you don't know how to utilize cash.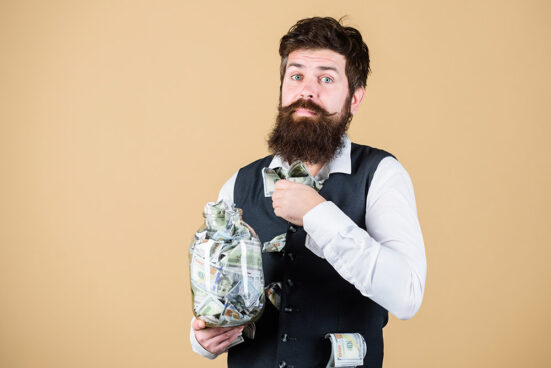 |
Investors will see the financial status of the company before they even consider giving you a dime. Once you get into the chore of your day-to-day business operations, you'll always have your plan as a reference to remind you how to proceed.
Get Updates To Your Inbox
Nutty Gritties is a category creator and leader in trail mixes and flavored nuts in India. Along with our strong online presence, we are also available in over 2000 touch-points offline, including retail, modern trade, vending machines, corporates, railways, and airlines. The main expectation from this position is to amplify the digital presence.