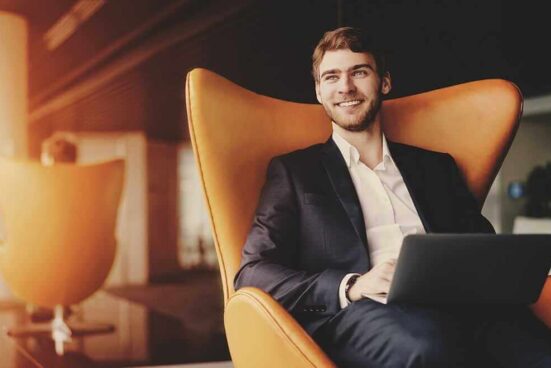 |
Having a positive entrepreneurial mindset can make a difference between success and failure. Your positive attitude and mindset help the company grow because a positive mindset will help make the crucial decision. Success and failure are just two sides of the same coin, and every entrepreneur can not be successful, therefore to achieve success, one…
|
Not all of us love to wake up early, especially before the sunrise. But most of the successful entrepreneurs have a habit of rising early. Waking up earlier gives you more time in the morning to be mindful, also gives an additional time to prepare a schedule for the day, exercise, or do whatever else you need to accomplish.
Get Updates To Your Inbox
We're a group of dental surgeons and technocrats trying to eliminate dental diseases and changing the oral healthcare ecosystem in India through holistic dentistry and smart technology. We've created India's first free dental helpline which is functional 24×7, and India's first free dental checkup app which is made and tested by dentists.