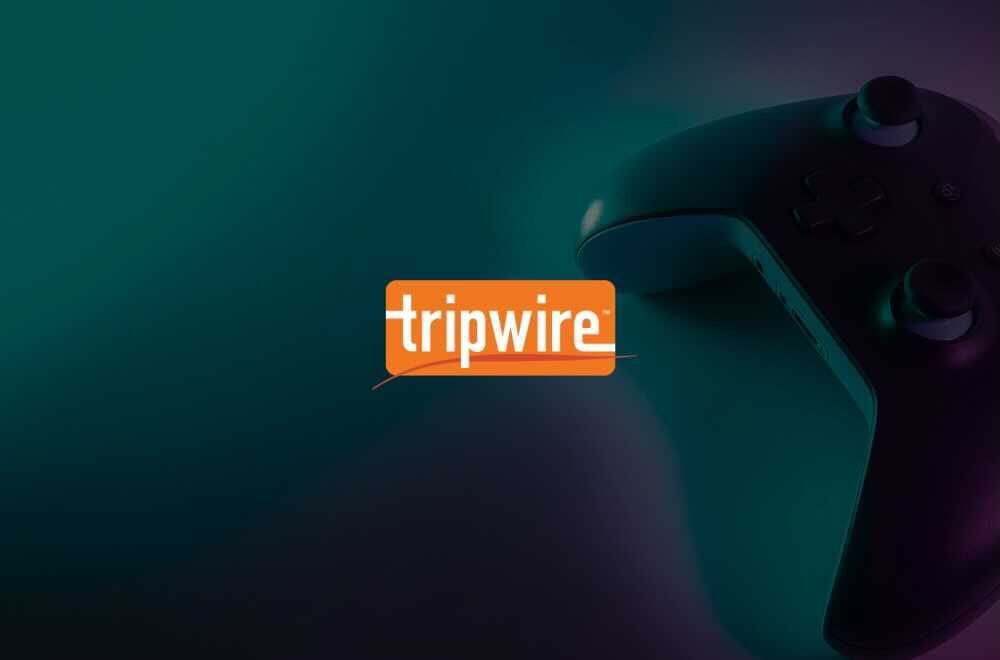 |
According to The New York Times, the Texas law deputizes private citizens to sue anyone who performs an abortion or "aids and abets" a procedure.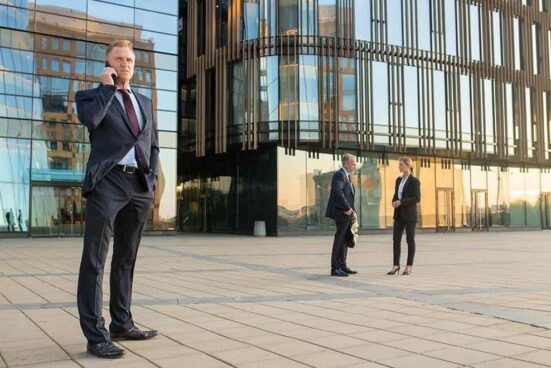 |
Every company has one, but their roles can vary greatly. So, what exactly does a CEO do in a startup? Read here to learn the role of a startup CEO. Introduction  A CEO is the highest-ranking executive manager and decision-maker of his or her organization. A company's top executive's duties can be far-reaching and extensive.…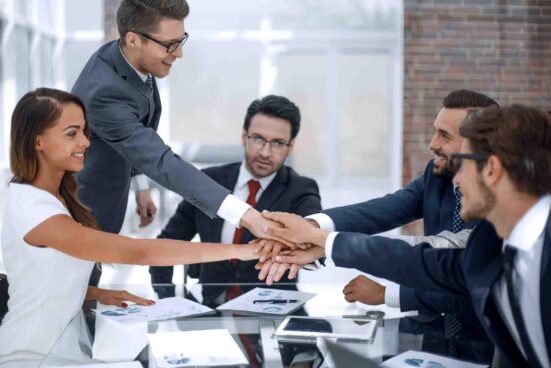 |
C-suite Roles & Responsibilities - We will be discussing the crucial roles of 5C's (CEO, CFO, COO, CTO, and CMO), and who they are.
Get Updates To Your Inbox
Corefactors has seen struggles in maintaining leads for a business, tracking the team's progress, and accessing reports in a conventional excel sheet. While all of this led to the inefficiency of the business functioning, it also added the difficulty of juggling between various platforms. Intending to shove away the roadblocks in the way of business sales, marketing, and communication, Corefactors understood the gap. That's how Teleduce emerged into the business as an " Integrated CRM to empower marketing, sales, and support teams with inbuilt cloud telephony."