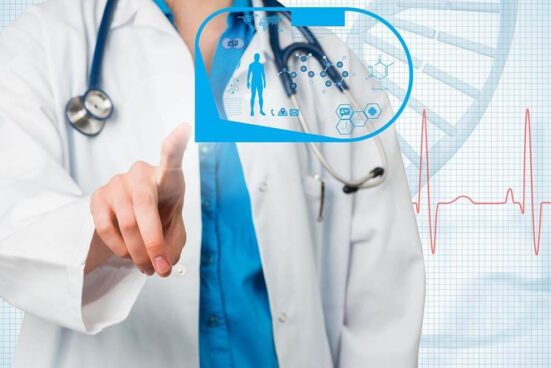 |
In 2020, digital health ventures saw a year like no other. Driven by the COVID-19 pandemic, funding rose by a remarkable 72percent  from a record-high set, amounting to $14 billion invested across 440+ deals.
|
Every year, massive numbers of businesses are launched across the United States, and the unfortunate truth is that most of them fail. It is a heartbreaking truth, especially for entrepreneurs. But today, in this article, we will tell you some effective ways to build a strong team because we all know if you have a…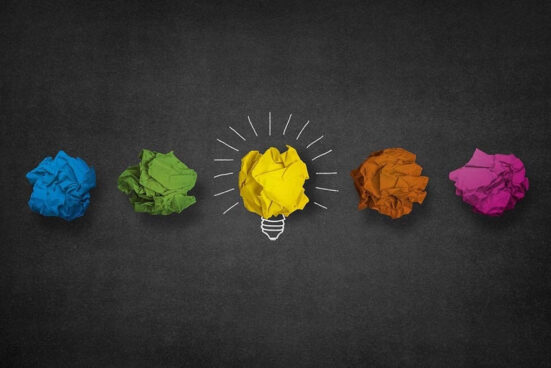 |
If you are thinking of starting a business in 2021? Read this article to learn more about the five best businesses ideas to start in 2021.
Get Updates To Your Inbox
Corefactors has seen struggles in maintaining leads for a business, tracking the team's progress, and accessing reports in a conventional excel sheet. While all of this led to the inefficiency of the business functioning, it also added the difficulty of juggling between various platforms. Intending to shove away the roadblocks in the way of business sales, marketing, and communication, Corefactors understood the gap. That's how Teleduce emerged into the business as an " Integrated CRM to empower marketing, sales, and support teams with inbuilt cloud telephony."