|
With the continuous market change over the past few months, a rising number of people have been looking at alternate means to diversify their wealth, with real estate being one of the idyllic choices.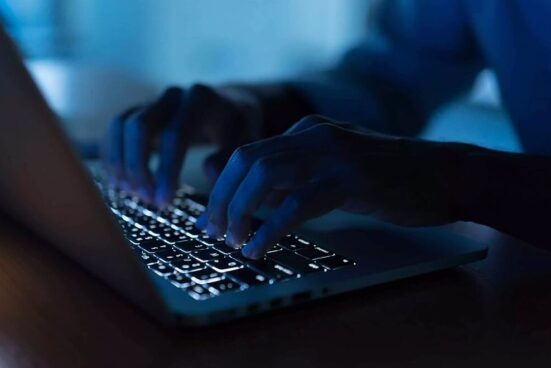 |
Take a deep dive into emerging cybersecurity trends and high-momentum startups. Read here to know more about the 5 cybersecurity startups 2021.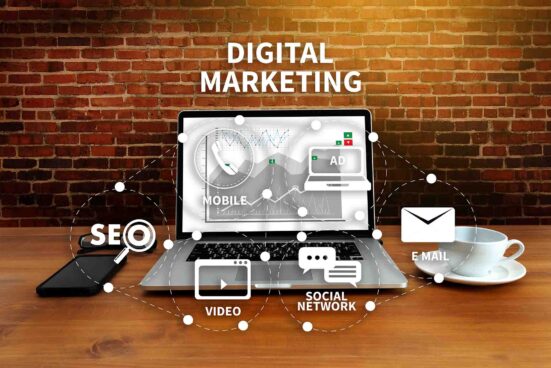 |
Simply, digital marketing helps you to gain the necessary recognition among your audience that will drive your startup's success in the future.
Get Updates To Your Inbox
Corefactors has seen struggles in maintaining leads for a business, tracking the team's progress, and accessing reports in a conventional excel sheet. While all of this led to the inefficiency of the business functioning, it also added the difficulty of juggling between various platforms. Intending to shove away the roadblocks in the way of business sales, marketing, and communication, Corefactors understood the gap. That's how Teleduce emerged into the business as an " Integrated CRM to empower marketing, sales, and support teams with inbuilt cloud telephony."