|
Cockroach Labs is a Software Company That Develops a Cloud-Native SQL Database for Modern Cloud Applications.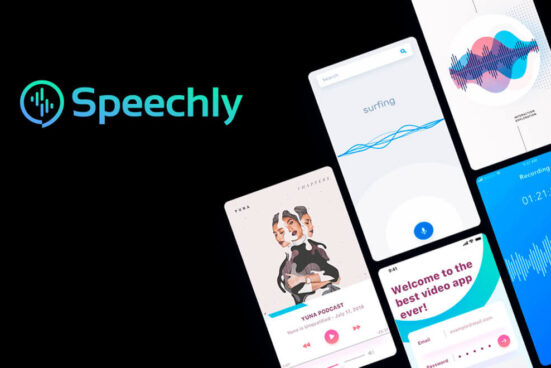 |
Industry: Software and SaaS Funding: €2M Investors: Cherry Ventures Headquarter: Finland Alexa and Siri are two great voice assistants of our time. What if you want to add the same feature of voice assistance to your mobile app? That's where Speechly comes in. It lets you leverage app APIs to create engaging experiences for customers with applications…
Get Updates To Your Inbox
Nutty Gritties is a category creator and leader in trail mixes and flavored nuts in India. Along with our strong online presence, we are also available in over 2000 touch-points offline, including retail, modern trade, vending machines, corporates, railways, and airlines. The main expectation from this position is to amplify the digital presence.