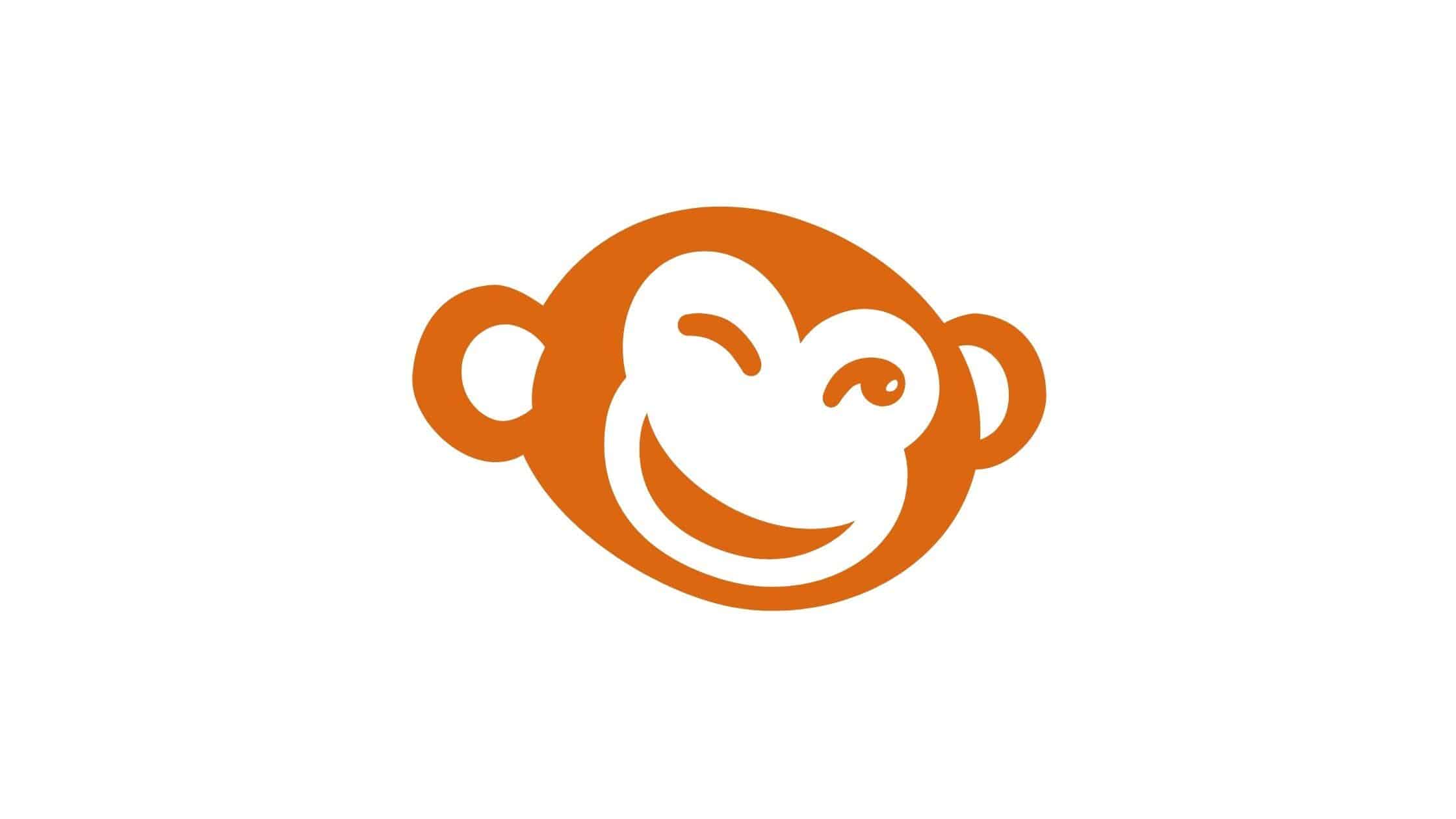 New York-Based Stock Photography Startup Acquires PicMonkey
Shutterstock had acquired PicMonkey, a Seattle, WA-based online graphic design and image editing platform. Spectrum Equity was the seller in the deal. The transaction, which consists of $110m of cash paid at closing, is expected to contribute approximately 3% to Shutterstock's annual revenues and add more than 200,000 new subscribers. The deal builds upon Shutterstock's strategy to expand its offering to small businesses by providing additional tools to non-professionals to elevate their visual content across various platforms.
Founded in 2012, the company has created a platform that allows creators to access thousands of templates, graphics, and fonts, with tips and tutorials for producing visual designs with an editorial look and feel for a diverse array of channels. Shutterstock has offices around the world and customers in more than 150 countries.
Get Updates To Your Inbox
Corefactors has seen struggles in maintaining leads for a business, tracking the team's progress, and accessing reports in a conventional excel sheet. While all of this led to the inefficiency of the business functioning, it also added the difficulty of juggling between various platforms. Intending to shove away the roadblocks in the way of business sales, marketing, and communication, Corefactors understood the gap. That's how Teleduce emerged into the business as an " Integrated CRM to empower marketing, sales, and support teams with inbuilt cloud telephony."