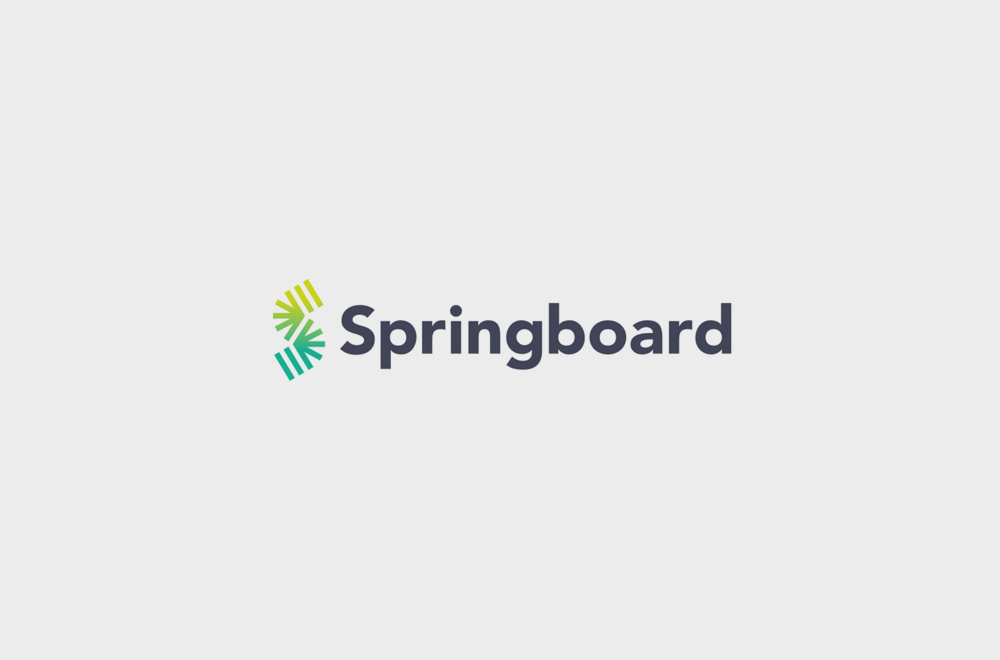 San Francisco Based The Online Learning Startup 'Springboard' Runs Online Programs To Help You Transition To Your Career
Industry: EdTech
Funding: $22.2M
Investors: Reach Capital
Headquarter: San Francisco
Springboard offers users in-demand job skills that can support them in advancing their professional careers. Since these courses are available online, one can easily learn at any time.  Springboard is offering courses on data science, design, analytics, marketing, and security. The motto of the company is A new approach to education.
According to the company, education is no longer a one-time investment, it's a lifelong pursuit. And, the company aims to develop courses that can help its students thrive in their respective fields. Springboard has offices in Bengaluru and California and focuses on skill-based courses like data science, user experience design, artificial intelligence and business analytics, among others.
Springboard had assured a job guarantee, which also helped candidates trust on the brand and the expectation they can rely on.
Get Updates To Your Inbox
WebEngage started off as a web-based tool in 2011 and currently exists as a  customer data platform and marketing automation suite that makes user engagement and retention simplified and highly effective for consumer tech enterprises and SMBs.