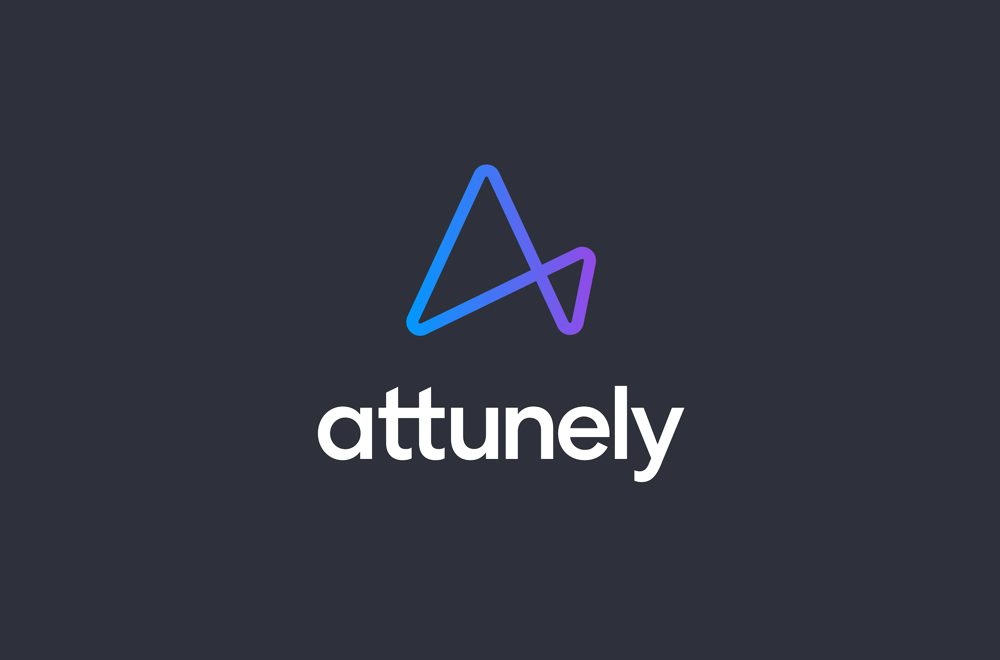 Seattle-based fintech startup Attunely raises $9M in funding to use machine learning to maximize revenue recovery
Attunely, a Seattle-based fintech startup that produces machine learning models for debt collection, reducing waste, and improving recovery yield, today announced it has closed $9 million in new capital which includes an earlier seed round as well as a Series A investment. The round was backed by Framework Venture Partners, Anthos Capital, Vulcan Capital, and additional independent investors as well.
Attunely provides a machine learning platform that makes the recovery of receivables easy, seamless, and profitable thus improving outcomes for creditors, lowering risk in the credit ecosystem, and facilitating a better consumer experience. The company has developed behavioral and economic models trained and tested on over 100 million interactions and decades of collection history.
North America is the largest global machine learning market. This is mainly because, in the developed economies of the US and Canada, there is a high focus on innovations obtained from R&D. These regions have the most competitive and rapidly changing global market in the world.
The global machine learning market is expected to grow from $1.41 Billion in 2017 to $8.81 Billion by 2022, at a Compound Annual Growth Rate (CAGR) of 44.1%
Get Updates To Your Inbox
We're a group of dental surgeons and technocrats trying to eliminate dental diseases and changing the oral healthcare ecosystem in India through holistic dentistry and smart technology. We've created India's first free dental helpline which is functional 24×7, and India's first free dental checkup app which is made and tested by dentists.