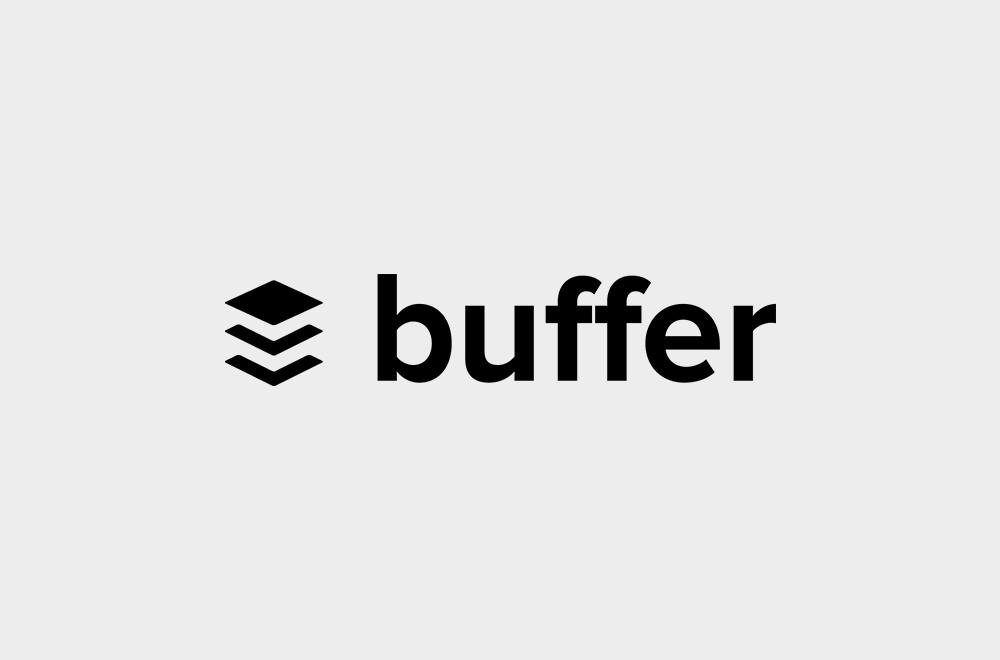 San Francisco Based Startup 'Buffer' Build Your Audience and Grow Your Brand on Social Media.
Founded Date: Oct 12, 2010
Headquarters Regions: San Francisco Bay Area, West Coast, Western US
Founders: Joel Gascoigne, Leo Widrich, Tom Moor
Last Funding Type: Series A
---
Buffer is an intuitive, streamlined social media management platform trusted by brands, businesses, agencies, and individuals to help drive meaningful engagement and results on social media. The application was designed by a group of European ex-pats in San Francisco, notably Joel Gascoigne and Leo Widrich.
Buffer is a developer of social media tools designed to plan and schedule social media campaigns visually. The company's tools coordinate creative campaigns to drive engagement on social media, enabling brands to tell their stories and grow their audience.
Buffer helps social media users share more consistently by allowing them to choose set times to post each day. In addition, buffer offers a social media management platform by enabling users to schedule their posts for later, post to their social networks, engage with multimedia, and create their own content.
Get Updates To Your Inbox
Nutty Gritties is a category creator and leader in trail mixes and flavored nuts in India. Along with our strong online presence, we are also available in over 2000 touch-points offline, including retail, modern trade, vending machines, corporates, railways, and airlines. The main expectation from this position is to amplify the digital presence.