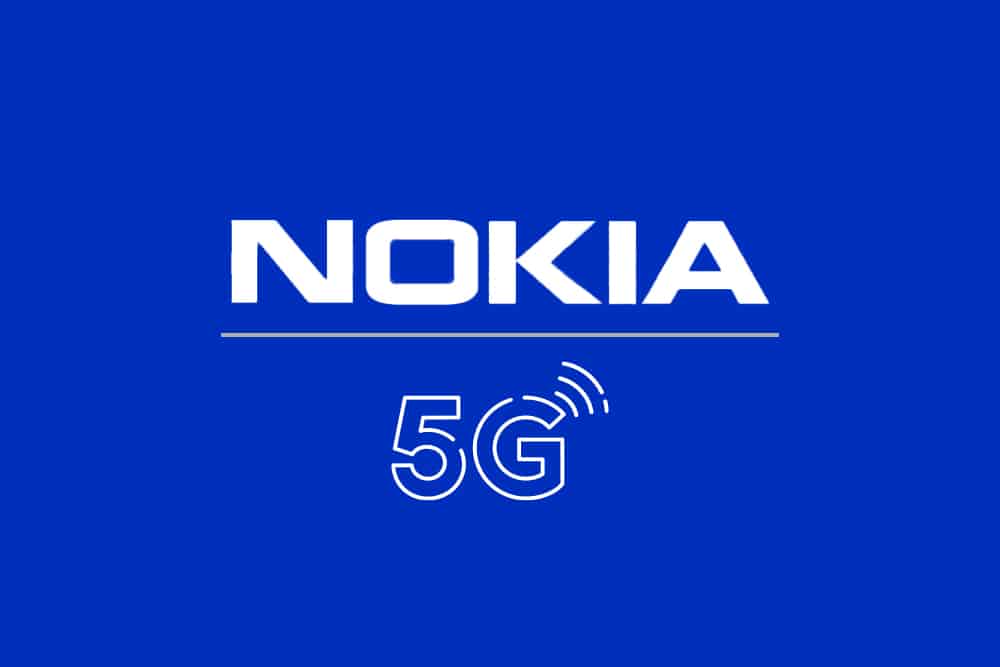 Nokia Announces 5G Software Upgrade
Finnish vendor Nokia has recently announced the launch of a software-based upgrade that will unlock 4G LTE radio stations into 5G technology. This upgrade will provide immediate support without any additional equipment or replacement from the company.
The company expects that the software will help in its battle against networks like Huawei and Ericsson –for the next wave of 5G orders.
We already provide market-leading LTE radios to hundreds of customers around the world. This is an important solution because it will help our customers, quickly and efficiently upgrade their existing LTE radios so that they are 5G ready saving them time and money," said Tommi Uitto, president of Mobile Networks at Nokia.
Get Updates To Your Inbox
We're a group of dental surgeons and technocrats trying to eliminate dental diseases and changing the oral healthcare ecosystem in India through holistic dentistry and smart technology. We've created India's first free dental helpline which is functional 24×7, and India's first free dental checkup app which is made and tested by dentists.