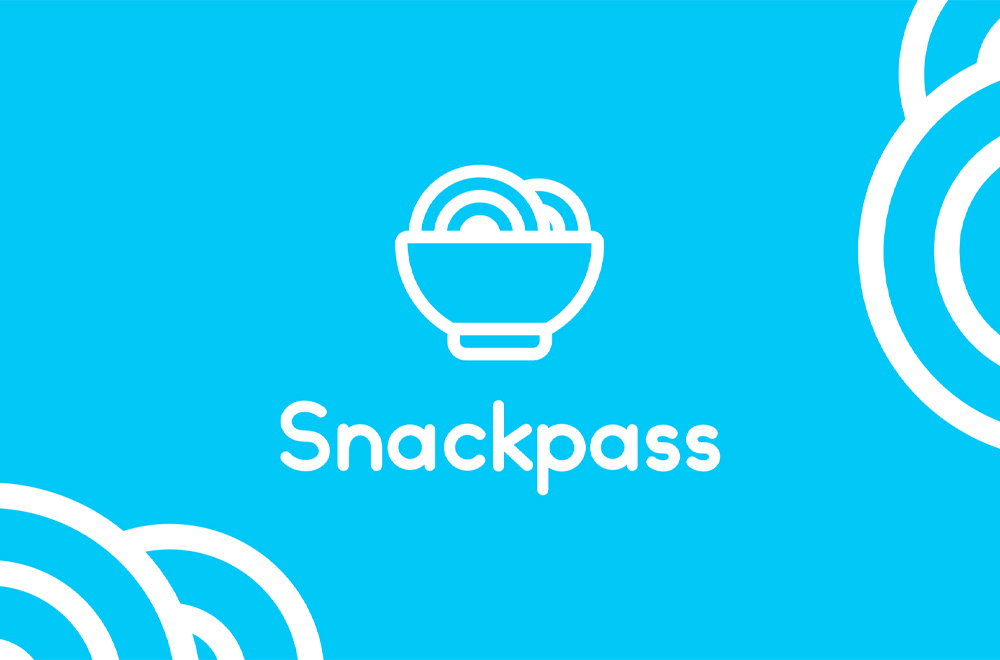 Mobile Food Order Startup 'Snackpass' Will Kill Your Hunger As Soon You Enter In Restaurants
Why wait in line when you can order your food on your phone and pick your order when you get to the restaurant? It is even better than the 'drive-in' concept because you don't have to wait for even a minute. Before Snackpass, the restaurant owners were worried about the customers not collecting their orders. With Snackpass, they don't have to fear anything. As soon as a customer places an order, the app automatically deducts money from his wallet. Simple, right?
With Snackpass, users can place mobile orders for pick-up themselves, thus saving time on quick dessert runs or drink breaks. On top of that, businesses in college towns can build loyalty with students, which has historically been challenging. Everyone wins.
Snackpass is now used in multiple universities across the US and is backed by some of the bigshots of the tech industry.
Food order and delivery services have blown up over the last several years. Platforms like GrubHub, UberEats, and DoorDash, have made it incredibly easy for smartphone users to order food from anywhere. However, these companies struggle to build loyal customer bases, as users tend to follow the best deal.
Get Updates To Your Inbox
Corefactors has seen struggles in maintaining leads for a business, tracking the team's progress, and accessing reports in a conventional excel sheet. While all of this led to the inefficiency of the business functioning, it also added the difficulty of juggling between various platforms. Intending to shove away the roadblocks in the way of business sales, marketing, and communication, Corefactors understood the gap. That's how Teleduce emerged into the business as an " Integrated CRM to empower marketing, sales, and support teams with inbuilt cloud telephony."