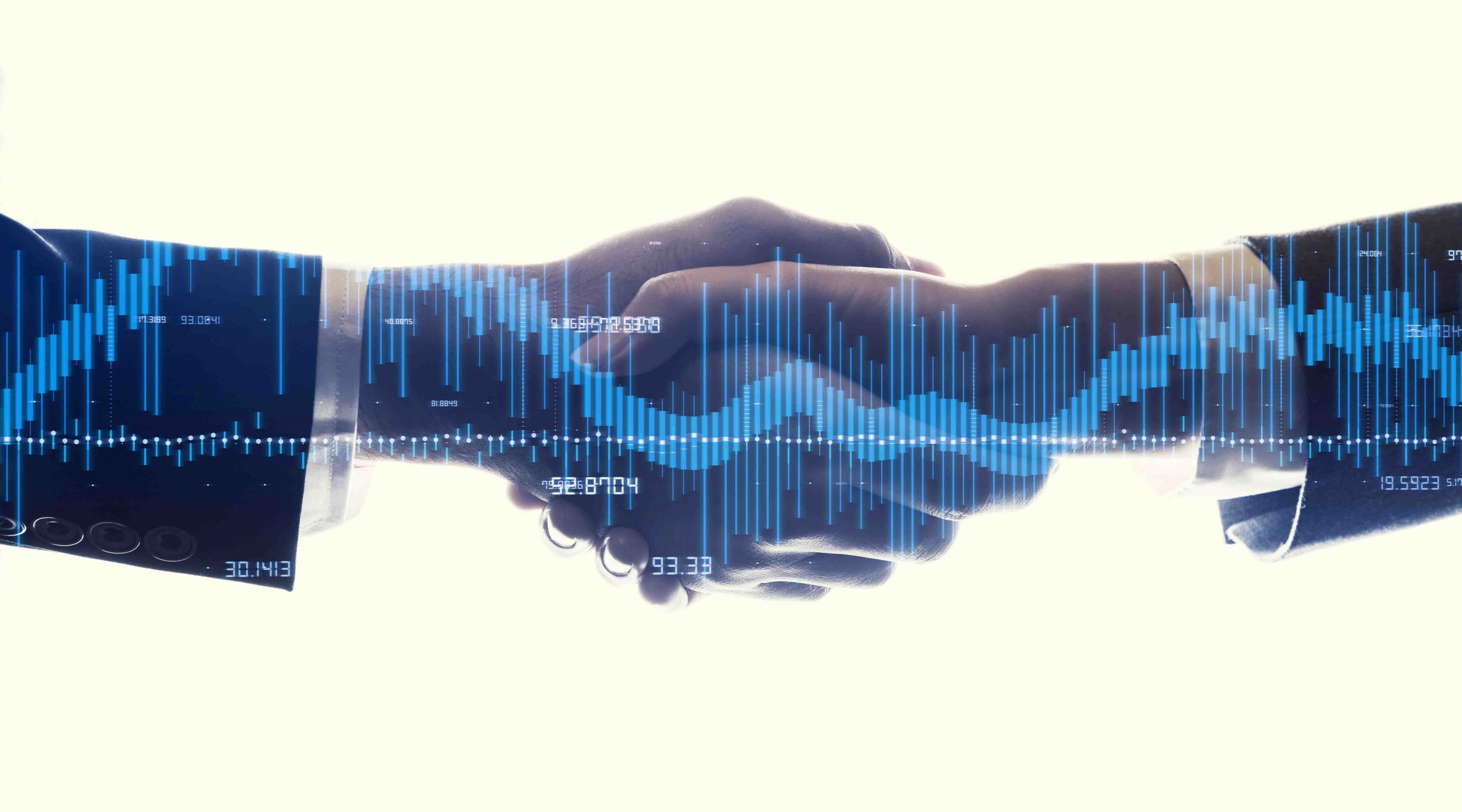 Microsoft in Talks to Acquire Chinese App TikTok
Technology giant Microsoft is in advance talks to acquire TikTok's US operations, according to a media report in the US; even as President Donald Trump said his administration is considering to ban the TikTok app after India banned 106 Chinese apps last month.
"We're looking at TikTok. We may be banning TikTok," President Trump told reporters at the White House. India has banned as many as 106 Chinese apps, including TikTok, a move welcomed by both the administration and the lawmakers.
"We may be doing some other things. There are a couple of options. But a lot of things are happening, so we'll see what happens. But we are looking at a lot of alternatives concerning TikTok," Donald Trump said in response to a question.
"A deal could be completed by Monday, according to people familiar with the matter, and the talks involve representatives from Microsoft, Bytedance, and the White House. Talks are fluid, and a deal may not come together," The Wall Street Journal reported.
Get Updates To Your Inbox
We're a group of dental surgeons and technocrats trying to eliminate dental diseases and changing the oral healthcare ecosystem in India through holistic dentistry and smart technology. We've created India's first free dental helpline which is functional 24×7, and India's first free dental checkup app which is made and tested by dentists.