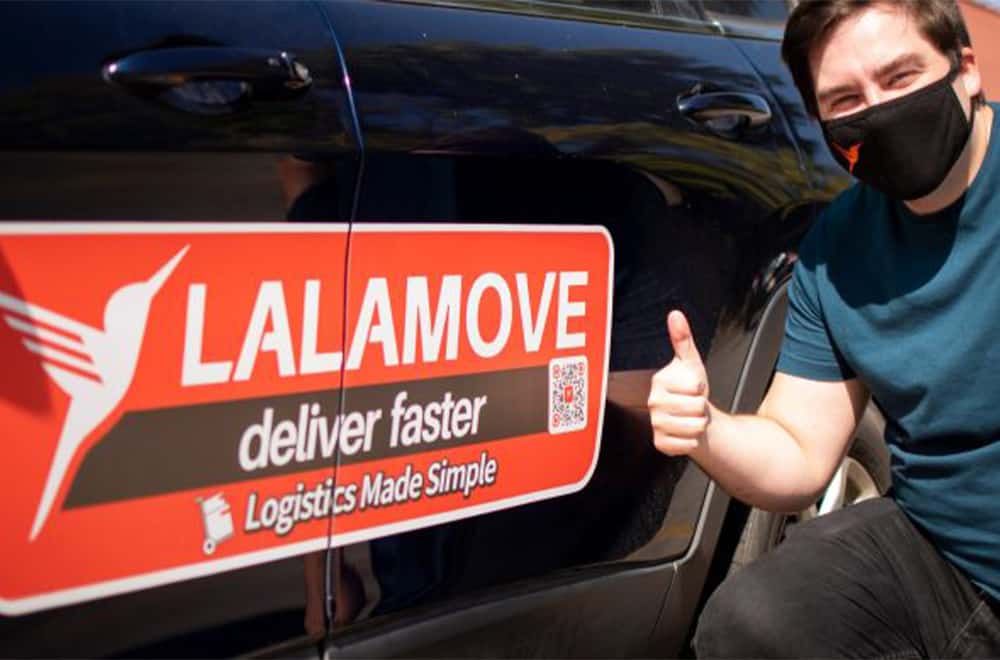 Logistics startup unicorn Lalamove unveils foray into the US
Lalamove,  an on-demand logistics service active in China, Southeast Asia, and Latin America, has officially entered the U.S. seven years after launch.
As the COVID-19 pandemic keeps millions of Americans home, Hong Kong-based Lalamove believes it can seize the growing demand for delivery services in the country. It makes its debut in the Dallas Fort-Worth area, a major hub for distribution and logistics in the U.S. In days the service will launch in Chicago and Houston.
The startup was one of the first in Hong Kong to hit the $1 billion unicorn valuation mark alongside its archrival GoGoVan. Its business is multifold and highly localized, but essentially it works as an Uber for businesses and individuals that need to move goods within the city.
Lalamove facilitates deliveries of all sizes for businesses and corporates (B2B), its primary target market, with the B2C segment up next. If one has to ship anything within a city, be it a document, a couch, or a food chain that wants to transport 50 plates of burgers, Lalamove does it.
Get Updates To Your Inbox
WebEngage started off as a web-based tool in 2011 and currently exists as a  customer data platform and marketing automation suite that makes user engagement and retention simplified and highly effective for consumer tech enterprises and SMBs.