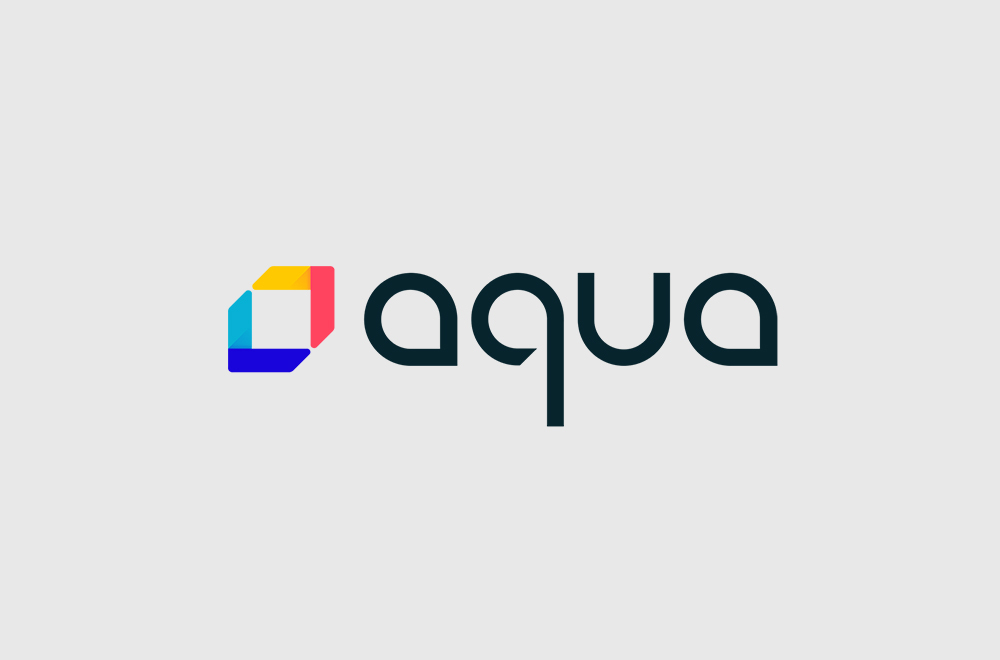 Israeli Startup 'Aqua Security' a Software Company Which Provides Cloud-Native Security Technology
Headquarter: Ramat Gan, Tel Aviv, Israel
CEO: Dror Davidoff
Financing Status: Venture Capital-Backed
Hubs Tag: Unicorn
---
Aqua Security helps enterprises secure their cloud-native, container-based, and serverless applications from development to production. Aqua bridges the gap between DevOps and security, promoting business agility and accelerating digital transformation. Aqua's Cloud Native Security Platform provides full visibility and security automation across the entire application lifecycle, using a modern zero-touch approach to detect and prevent threats while simplifying regulatory compliance. Aqua customers include some of the world's largest financial services, software development, internet, media, hospitality, and retail companies, with implementations across the globe-spanning a broad range of cloud providers and on-premise technologies.
Aqua's Container Security Platform provides full visibility into container activity, allowing organizations to detect and prevent suspicious activity and attacks, providing transparent, automated security while helping to enforce policy and simplify regulatory compliance.
Get Updates To Your Inbox
SQSTR works with individuals and businesses to offset carbon through tree planting and renewable energy. Achieving net-zero is vital for our planet and SQSTR provides a platform to allow people and businesses to easily achieve this.