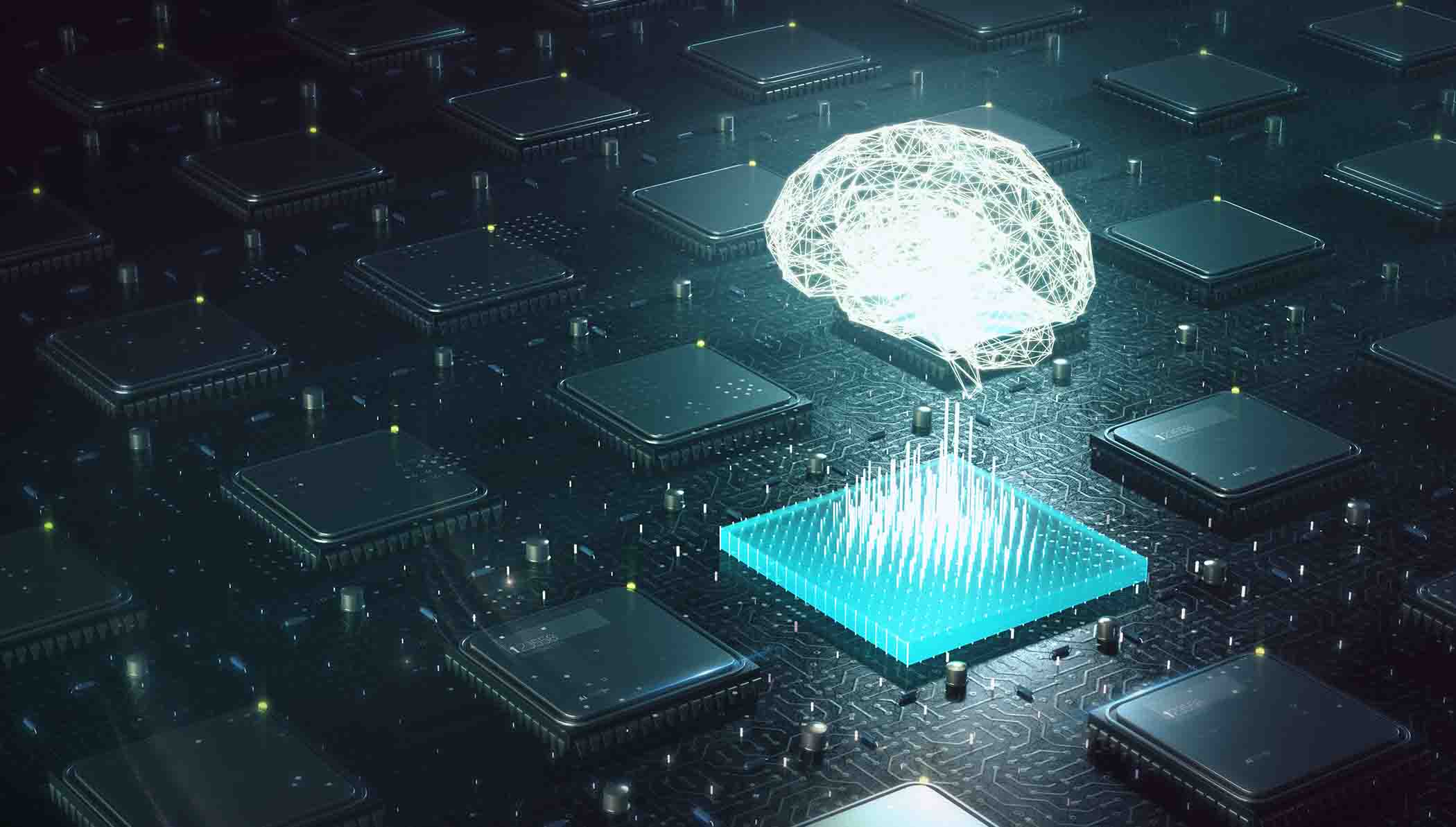 Intelligent Knowledge Base Startup Golden Raises $14.5Million
Intelligent knowledge base startup Golden Recursion Inc. said on Wednesday it had raised $14.5 million in new funding to build out its team, product capabilities, and datasets.
Founded in 2017, Golden is a developer of a self-constructing knowledge database used to accelerate discovery and education. The company combines artificial intelligence, machine learning, and human effort to make the process of gathering and communicating knowledge simpler.
The company's goals are broad: It's attempting to build an extensive database and graph of knowledge for humanity. Golden is also building commercials tools and community features to aid discovery on what it describes as the "world's first self-constructing knowledge database built by artificial and human intelligence."
The startup also announced the funding that it had landed a $1 million contract with the U.S. Air Force to help fight COVID-19 with information and knowledge derived from fragmented public sources — a definite vote of confidence in what the company is developing.
Get Updates To Your Inbox
WebEngage started off as a web-based tool in 2011 and currently exists as a  customer data platform and marketing automation suite that makes user engagement and retention simplified and highly effective for consumer tech enterprises and SMBs.