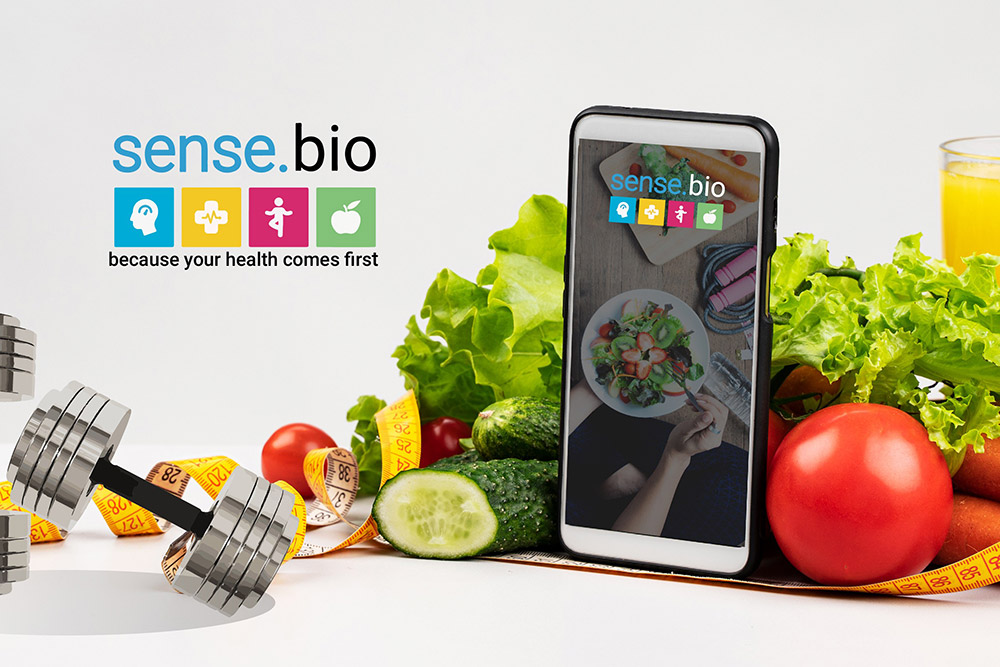 Indian Startup Launches E-store for COVID-19 Essentials
Mumbai-based health tech startup Sense.bio has launched an e-store selling COVID-19 essentials and personal protective gear to meet growing demand during the COVID-19 pandemic. The IoT-based health and fitness app has announced the launch of the platform with a concept to mitigate the risk of virus transmission. Customers can buy the products from sense.bio while staying indoors.
Commenting on the app launch, Atul Kapoor, Founder, sense.bio said, "Now since the unlock is happening across the nation and people are resuming work now it's the time to take extra safety measures with protecting themselves and boosting their immunity. We have made sure of the quality of products and are made in India."
The e-store boasts of an extensive range of products comprising air spray, automatic sanitizer disposer, coverall suits, oximeter, surgical gowns, masks, hand sanitizers, electrolysis spray, gloves, immunity booster, face shield, PPE kit, etc.
Image credits: Twitter
Get Updates To Your Inbox
We're a group of dental surgeons and technocrats trying to eliminate dental diseases and changing the oral healthcare ecosystem in India through holistic dentistry and smart technology. We've created India's first free dental helpline which is functional 24×7, and India's first free dental checkup app which is made and tested by dentists.