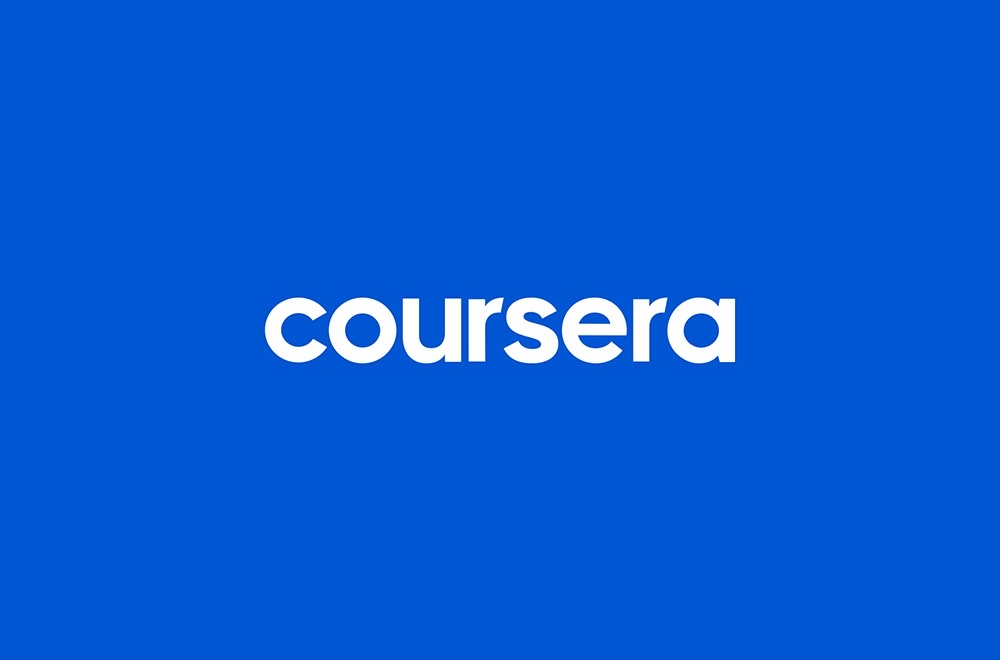 'Coursera' is an Online Education Company that Partners with Universities and Organizations to Offer Classes on their Platform.
Employees:
1,792 (June 2020)
Headquarters:
California, United States
Founders: Andrew Ng, Daphne Koller
---
Coursera is an online education company that serves over 20 million registered learners by partnering with 140 of the world's best universities and education institutions. On Coursera, anyone, anywhere, can access over 1,000 online courses and Specializations in dozens of fields in order to achieve meaningful career, educational, and personal enrichment goals throughout their lives.
Coursera first began working with a few schools (Stanford, Princeton, University of Michigan, and the University of Pennsylvania) to bring some of their popular courses online. Today, Coursera also partners with businesses, governments, and nonprofit organizations. As of May 2021, Coursera is partnered with more than 200 institutions around the world and offers over 3,000 courses, certificates, projects, and specialty fields to millions of learners.
Get Updates To Your Inbox
Nutty Gritties is a category creator and leader in trail mixes and flavored nuts in India. Along with our strong online presence, we are also available in over 2000 touch-points offline, including retail, modern trade, vending machines, corporates, railways, and airlines. The main expectation from this position is to amplify the digital presence.