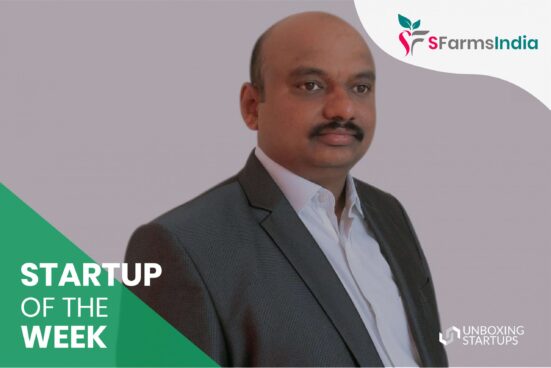 |
SFarmsIndia is India's first Agri land marketplace, which creates liquidity to buy or sell agriculture lands on a peer to peer basis. SFarmsIndia is an Online web application with two core functions; Listing and Liquidating.
|
Name of the startup – iThink Logistics Founded in – March 2017 Industry – Logistics Founder – Bharat Karotra, Nikul Dodiya, Paresh Parmar, Vipul Yadav, Zaiba Sarang CEO – Vipul Yadav Startup Funding – Bootstrapped and Profitable Website – www.ithinklogistics.com Key People – Bharat Karotra,Nikul Dodiya,Paresh Parmar,Vipul Yadav,Zaiba Sarang Here is the transcript of our…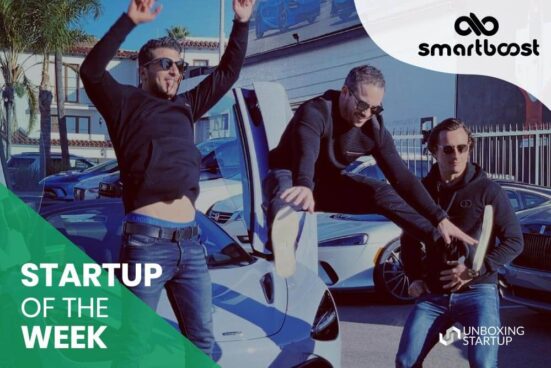 |
Smartboost is a marketing self-funded startup from 2015 having a market cap of over $10 Million. Read startup of the week Smartboost's CEO and Founder Giovanni Letellier's interview.