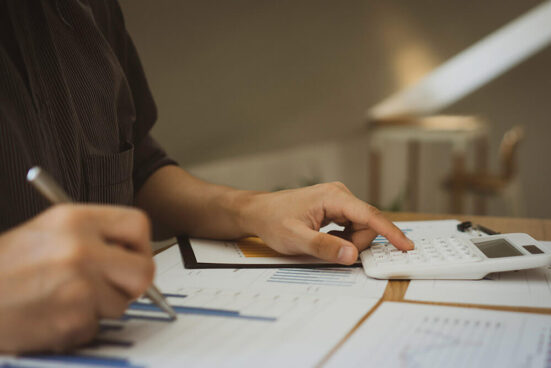 |
Nearly one-third of startups fail because of a shortage of funding. They may have exceptional ideas, but not enough financial support to survive till the end.
Get Updates To Your Inbox
WebEngage started off as a web-based tool in 2011 and currently exists as a  customer data platform and marketing automation suite that makes user engagement and retention simplified and highly effective for consumer tech enterprises and SMBs.