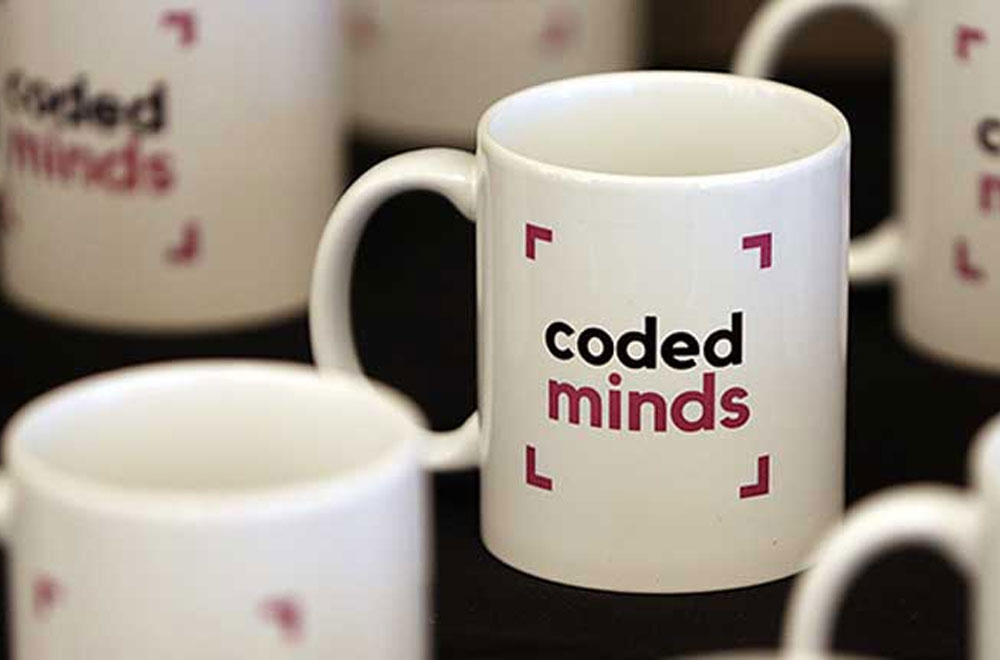 A Dubai Based Startup 'Coded Minds' Aims to Focus on Real-World Issues And Fixing Them Using Technology And Innovation
Industry: EdTech
Funding: AED10M
Investors: Al Arabi Investments
Coded Minds is a technology-education startup that aims to revolutionize the paradigm of tech education. Coded Minds focuses on methods. It starts with the problem and inculcates a practical, hands-on project-based curriculum.
It provides education to students of all ages in the Middle East, North Africa, Asia Pacific, South Asia, and the Americas. It believes that education is purpose-driven. That's why it empowers children and adults to be creative, innovative, entrepreneurial, and disruptive.
It offers reverse engineered courses with a practical, hands-on problem solving and project-based curriculum. Some of the Coded Minds platforms are EdgeMakers, Hope Academy, tutor booth, iSTEAM, Teacher's Training, etc.
It is good to have an ed-tech startup in Middle-East. Coded Minds are doing an outstanding job by educating millions of students with their latest innovation and technology. Overall, every child has a right to get the best education.
Get Updates To Your Inbox
We're a group of dental surgeons and technocrats trying to eliminate dental diseases and changing the oral healthcare ecosystem in India through holistic dentistry and smart technology. We've created India's first free dental helpline which is functional 24×7, and India's first free dental checkup app which is made and tested by dentists.